Blueberry & More
Residence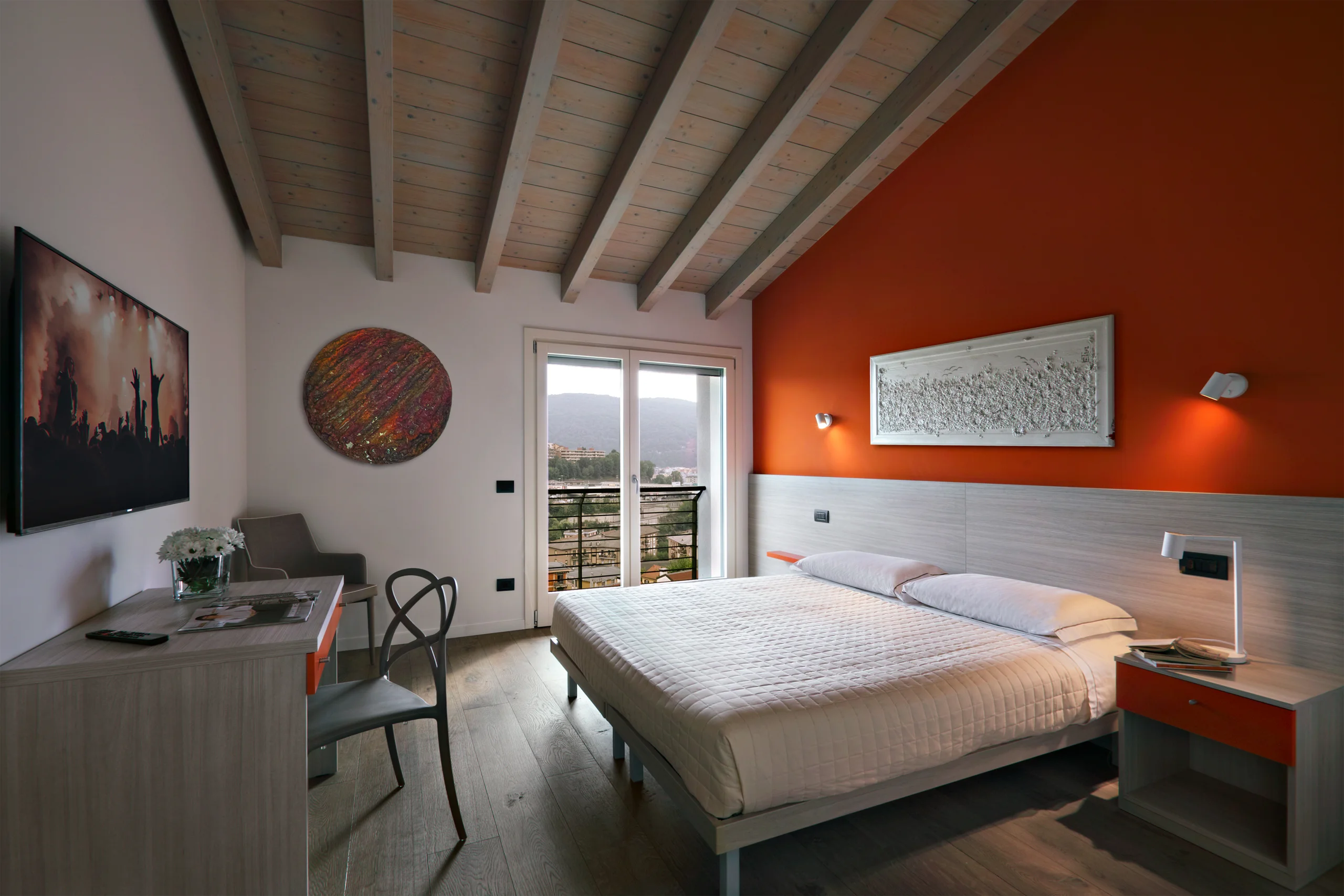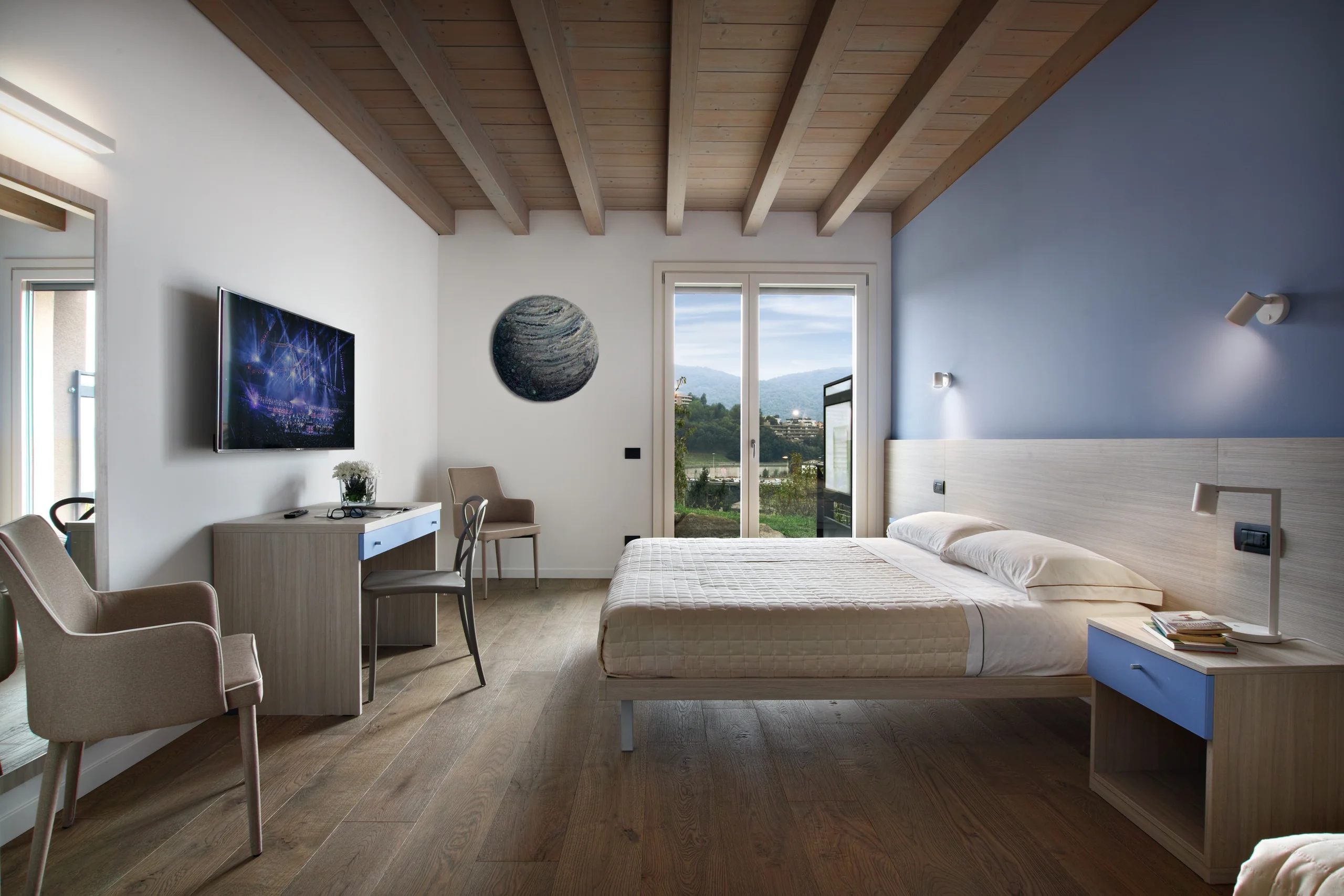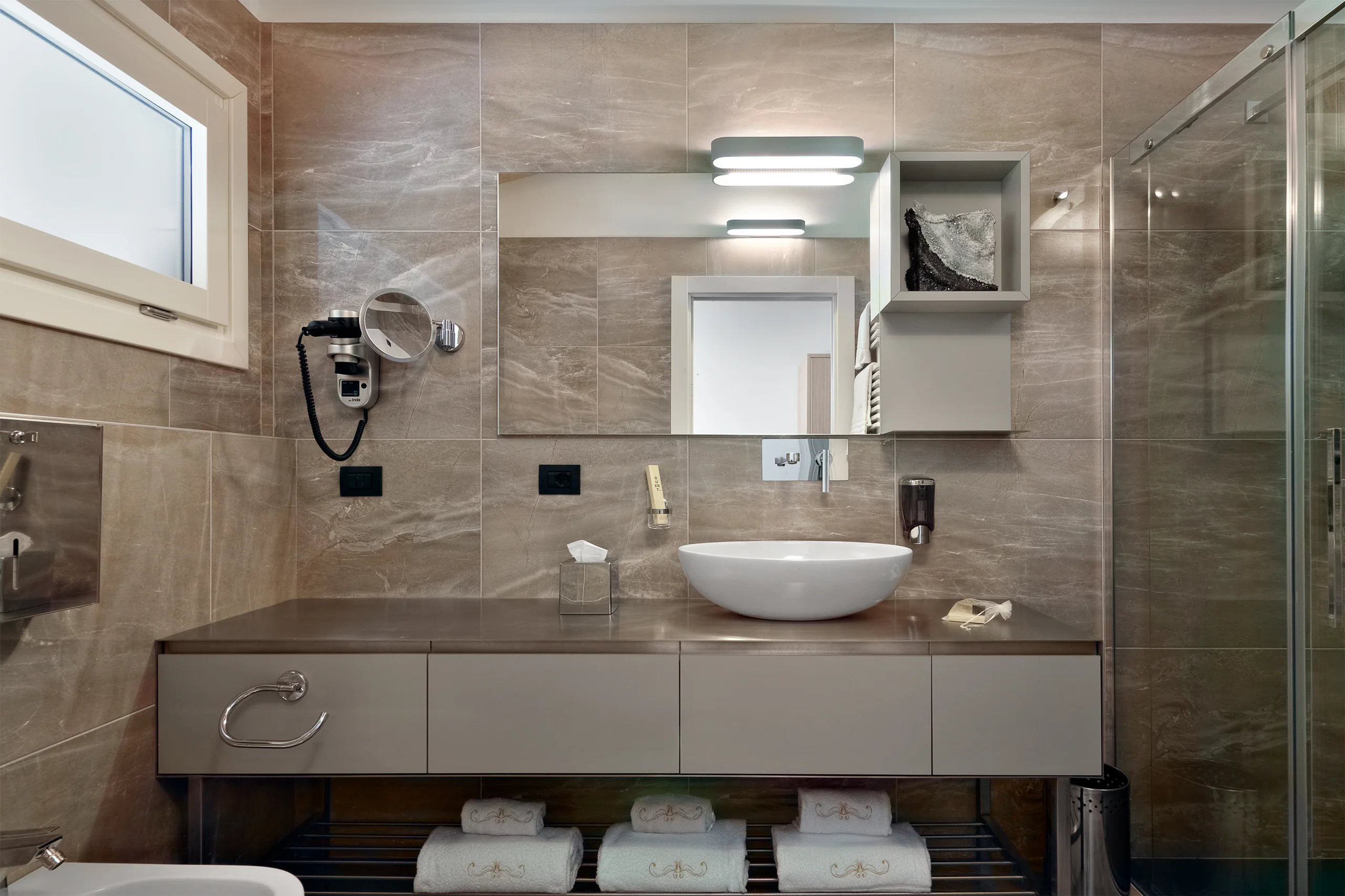 Our rooms and apartments are a lot spacious and elegant and are located in a totally new structure that sees its birth in the first summer of 2021 from a vision of the Family Rimoldi , which thanks to Coffee roasting Maya Como and the numerous Bars and Restaurants positioned in the Historic Center of Como they are universally recognized as a symbol of hospitality and quality.
The rooms and apartments are equipped with various amenities; from the countless bathroom and bedroom accessories , to the Free Wifi throughout the structure and invariably a car of the Nespresso coffee with the Caffè Maya Como blend to delight your palate whenever you want.
The premises are carefully sanitized by our staff every morning and we comply with government provisions in terms of safety to let our customers enjoy the results of a Health Self-Control protocol designed to prevent contamination with the Sars Covid19 and / or derivatives.
The property is surrounded by Olive trees, Blueberries and other products of Agriculture creating a suggestive experience for the residents of the structure who will rest surrounded by greenery .
Some shots of the structure